Kipnes Lantern - Moment Factory .  Ottawa, CA


Project role: Design and Art Direction
The Kipnes Lantern is the signature feature of the National Arts Centre's architectural rejuvenation. Rising dramatically above the NAC's new front entrance, the glass tower incorporates cutting-edge transparent LED screens to display stunning images of Canada's leading artists and productions.
Beginning every day at dusk, the Kipnes Lantern becomes a beacon for the performing arts in Canada, showcasing the breadth and excellence of the work being produced across Canada. On a typical day, it highlights upcoming productions at the NAC, as well as shows taking place on stages from Victoria to St. John's.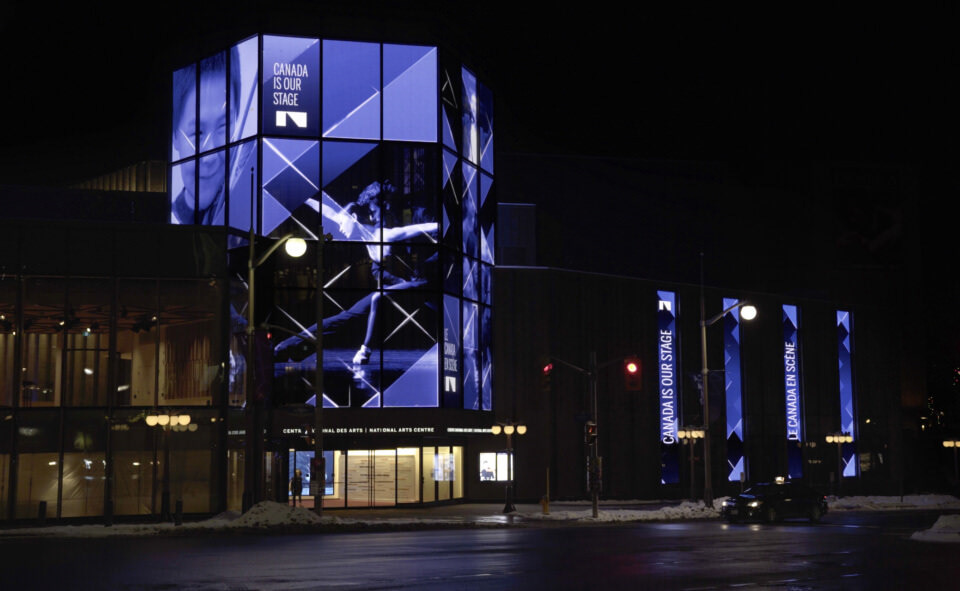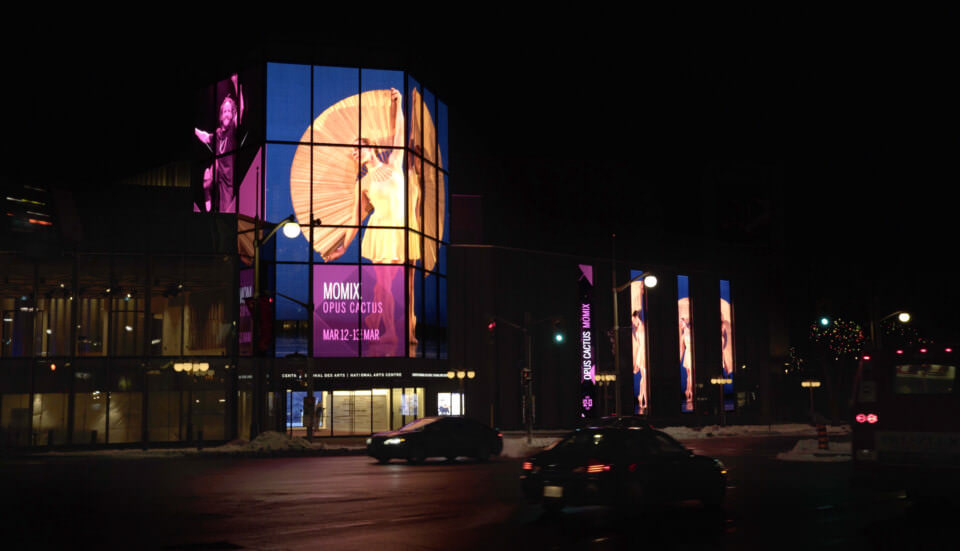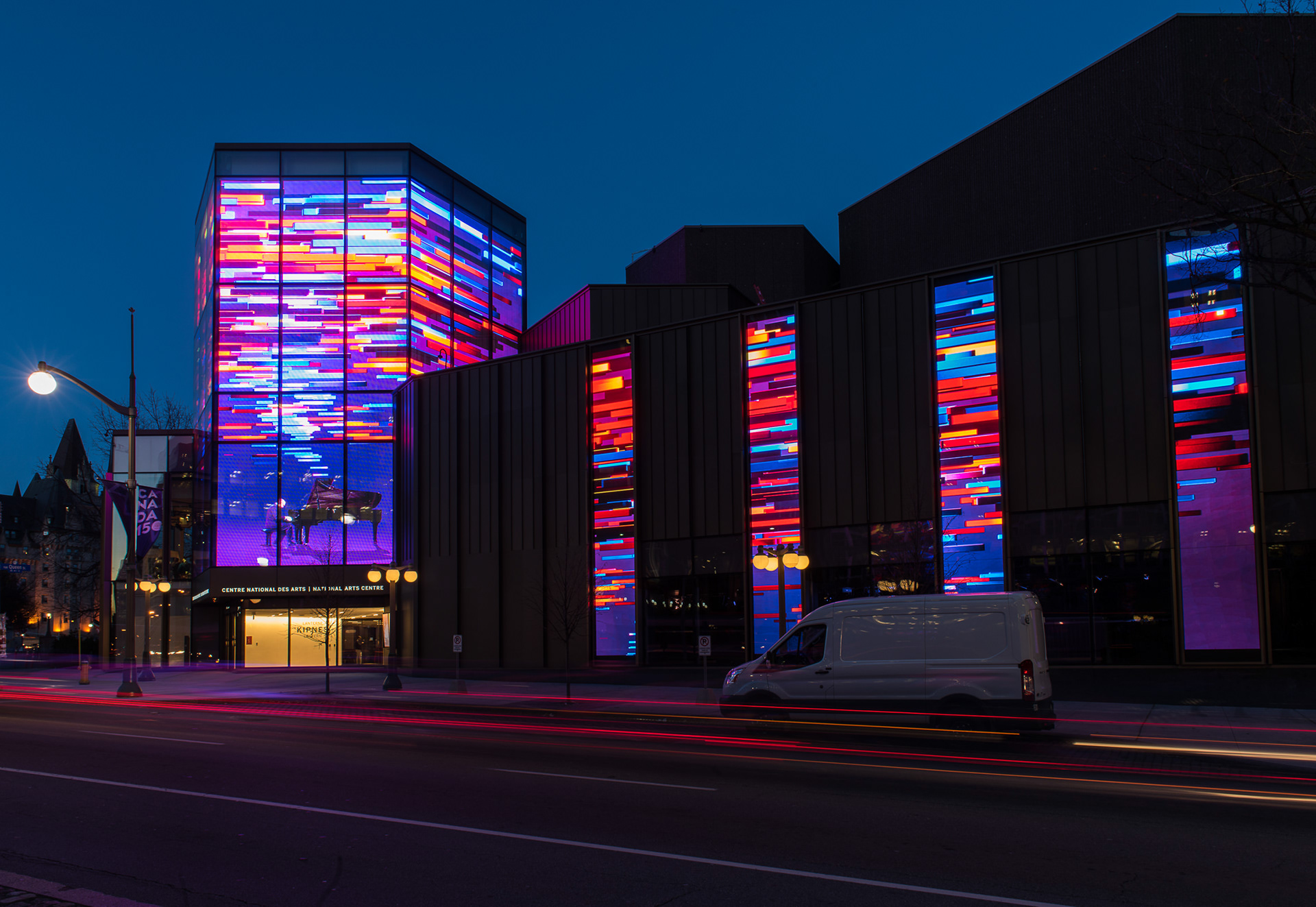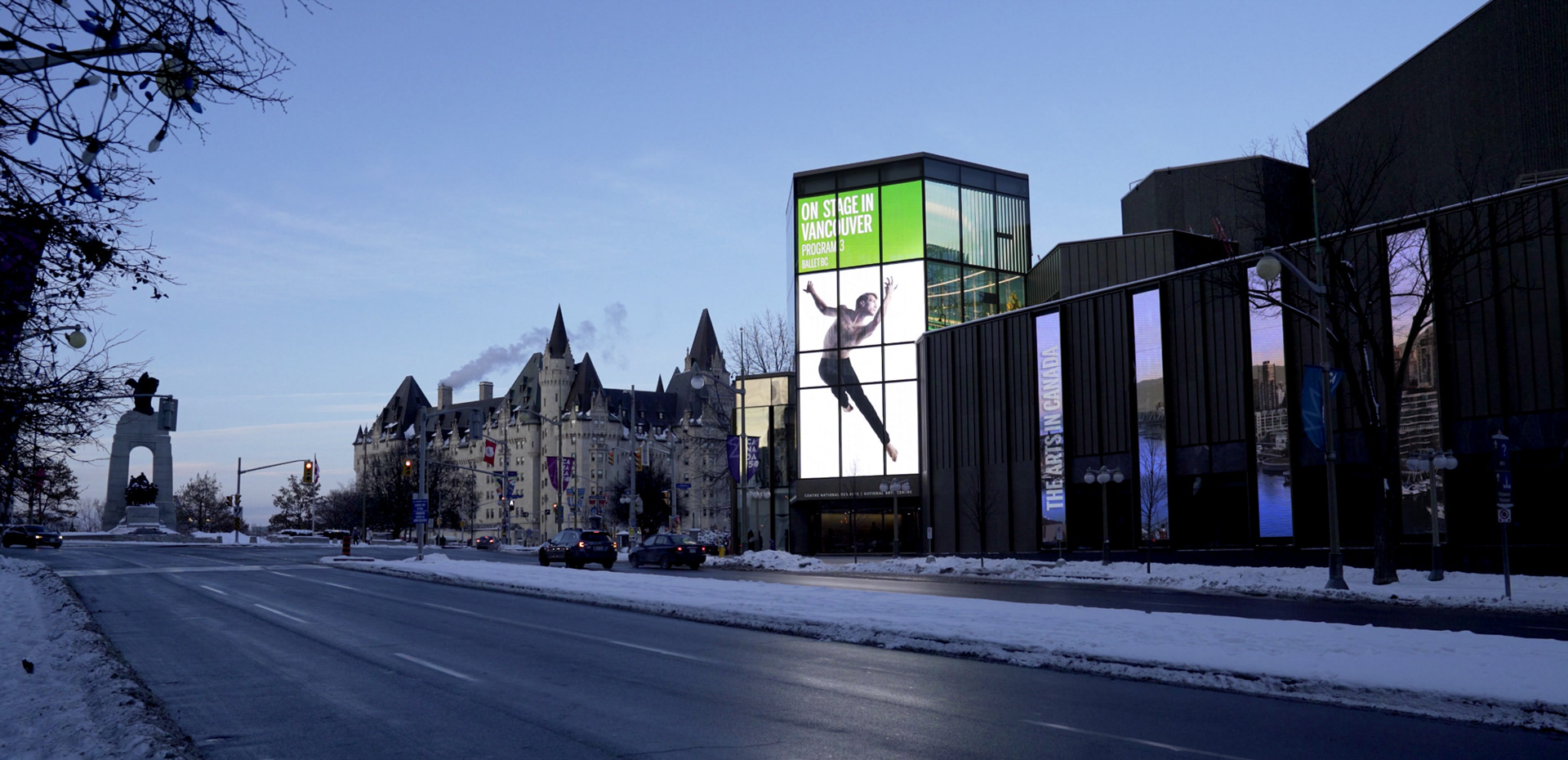 Photography and Video property of Moment Factory