Gaming . Film . Brand Ex . Live Shows . Experiences . Corporate
Defining and developing visual signatures and graphic systems.
Production of visual support and standardized guidelines.
Client pitch and continued customer relationship.
Implementation and maintenance of industry standards through production. 
Team and resource management from pre-production to delivery.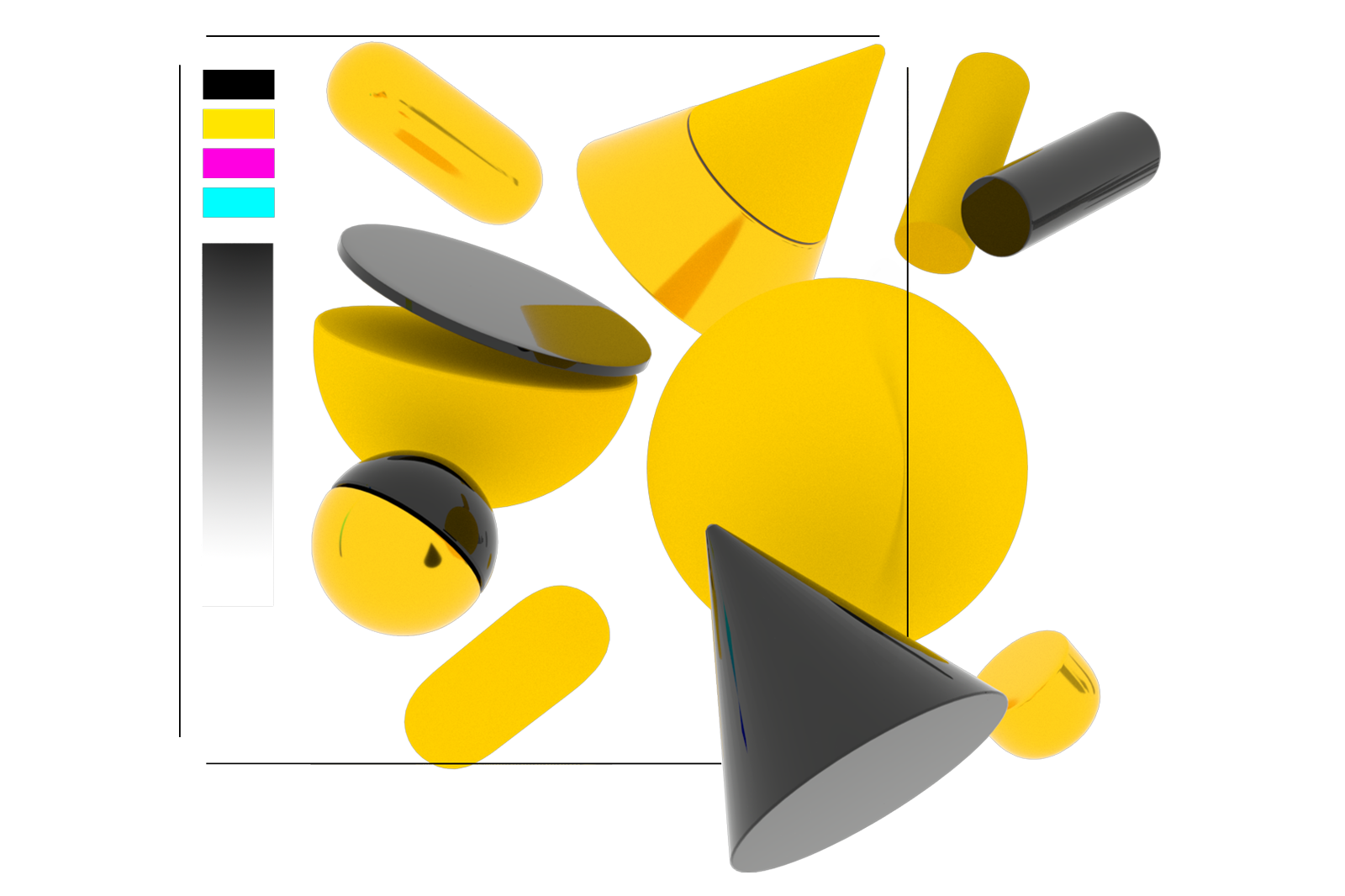 Interactive Installation . Brand Ex . Streaming . Corporate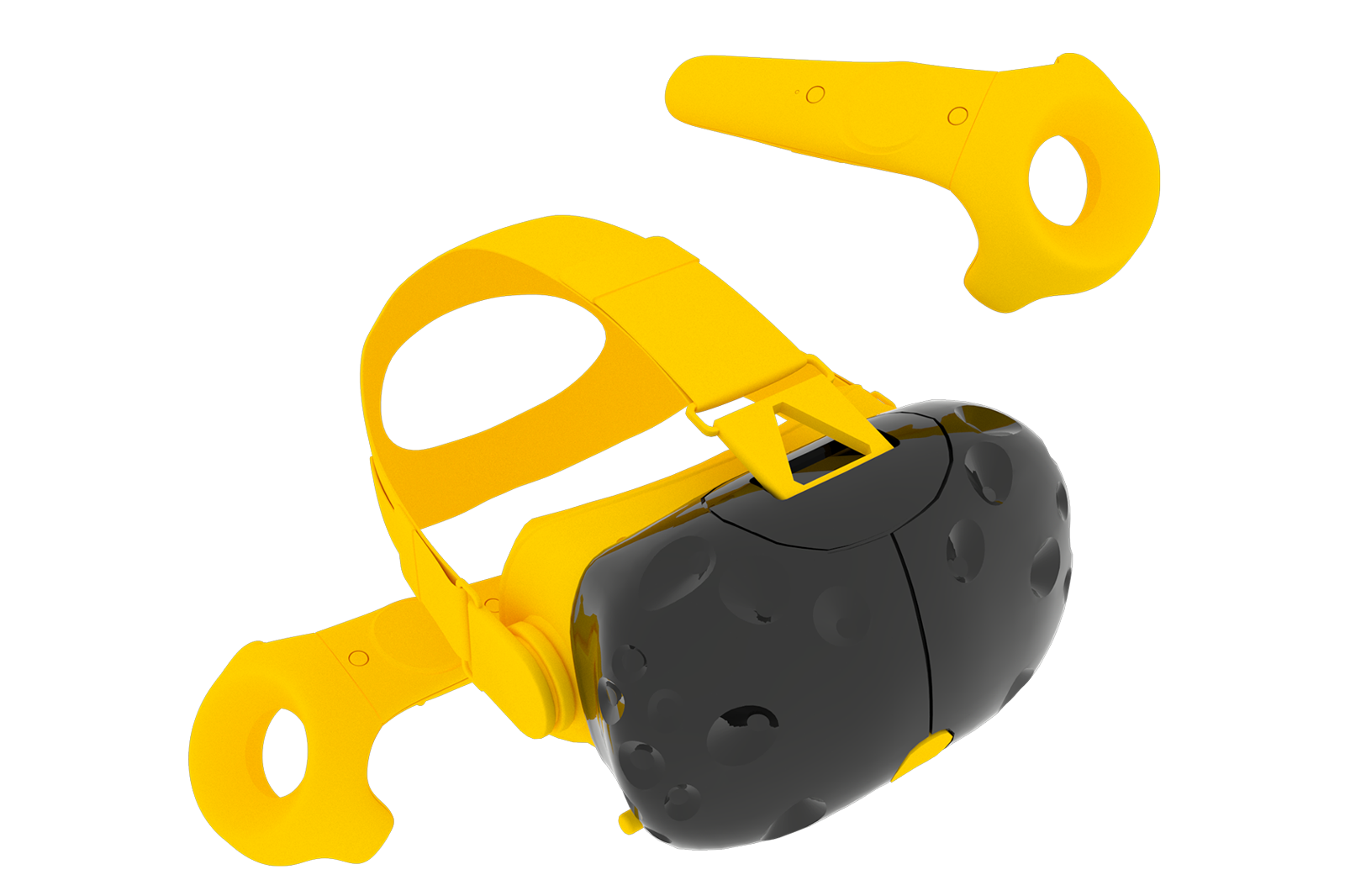 Gaming . Film . Brand Ex . Live Shows . Experiences . Interactive Installation . XR . Animation . Advertisement . Corporate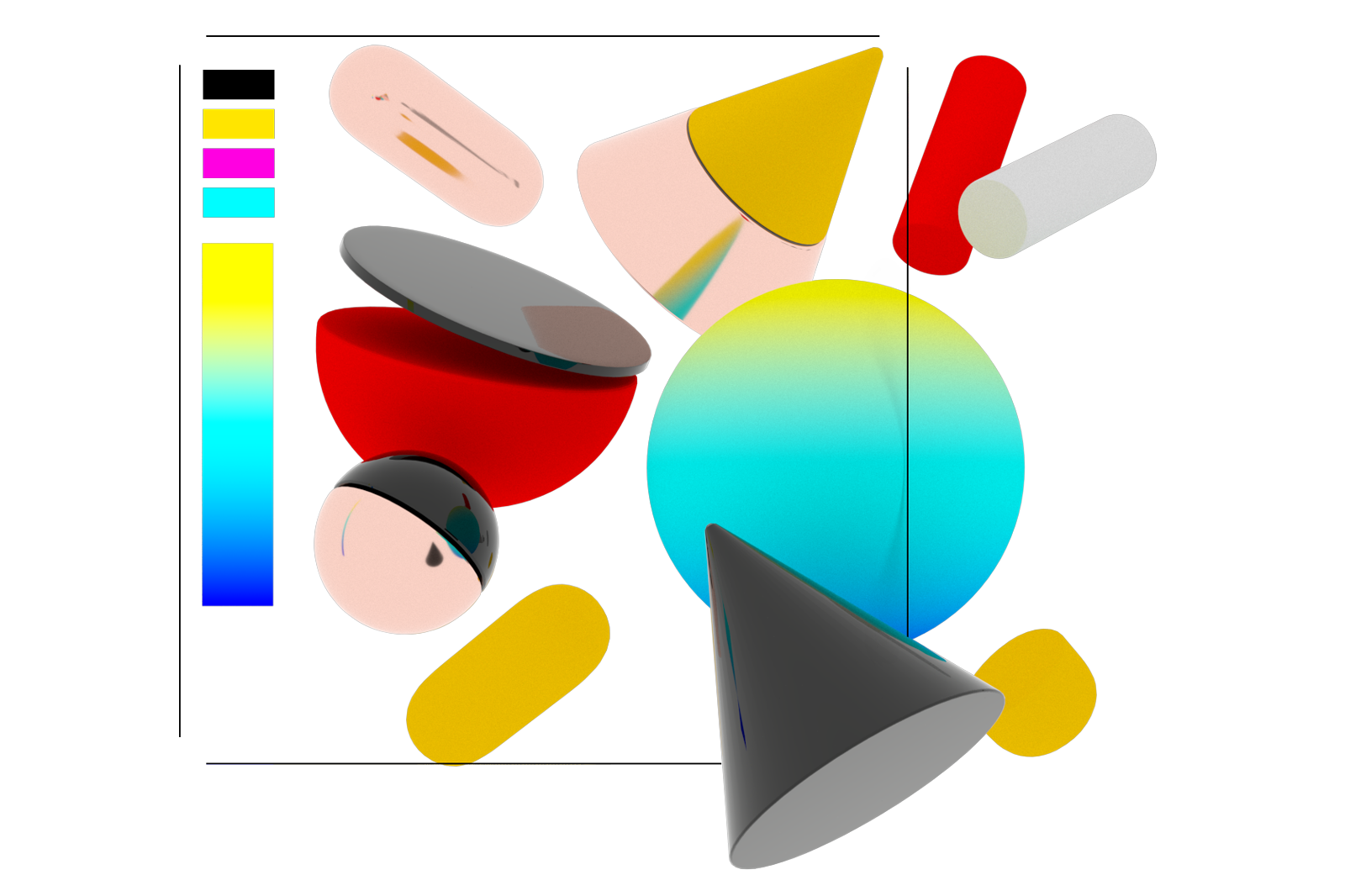 Gaming . Film . Brand Ex . Live Shows . Experiences . Interactive Installation . XR . Animation . Advertisement . Corporate